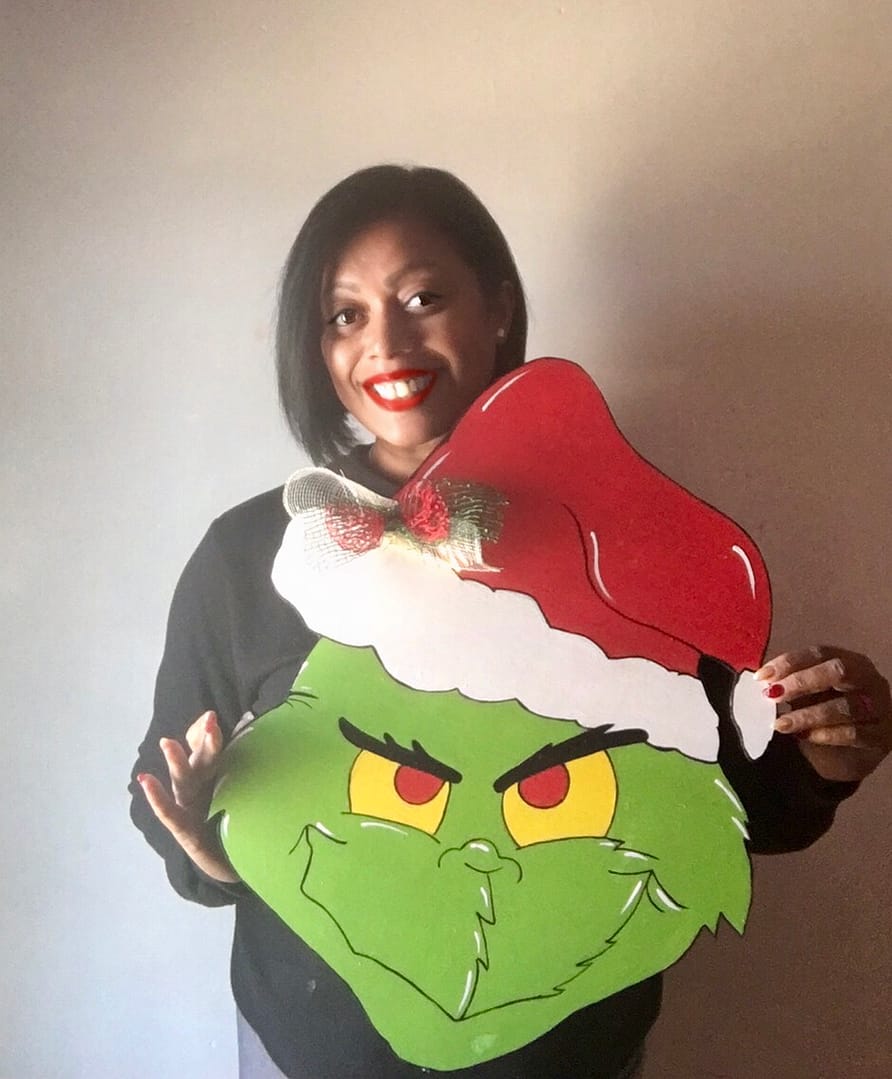 Who says Christmas only comes once a year? Get ready to ignite your holiday spirit as we dive into the enchanting world of Christmas in July! This mid-year celebration offers a magical opportunity to relish the joy and warmth of the holiday season, even during the summer months. Let's explore the traditions, decorations, and festivities that make Christmas in July a delightful occasion worth embracing.
The Origins of Christmas in July: Discover the fascinating history behind Christmas in July, which dates back to the early 20th century. Uncover the origins of this festive phenomenon and how it gained popularity across different cultures and regions.
Embrace the Festive Decor: Transform your surroundings into a winter wonderland with delightful Christmas decor. Explore creative ideas for decorating your home, such as hanging twinkling lights, adorning wreaths, and displaying miniature Christmas trees. Embrace the spirit of the season by incorporating snowflakes, reindeer motifs, and vibrant ornaments throughout your space. https://thingsmelmade.com/product/grinch-wreath-holding-middle-finger/
Festive Treats and Delicacies: Indulge in the delectable flavors associated with Christmas. Discover recipes for traditional treats like gingerbread cookies, eggnog, and fruitcake. Explore unique twists on classic dishes and whip up refreshing summer-inspired beverages with a festive twist.
Gift-Giving Delight: Spread the joy of gift-giving by exchanging presents during this festive occasion. Get a head start on your holiday shopping and surprise your loved ones with thoughtful gifts. Explore gift ideas that capture the essence of Christmas in July, such as beach-themed ornaments, summery apparel, or outdoor adventure gear. https://thingsmelmade.com/product/grinch-tumbler-the-grinch-wine-tumbler/
Fun Activities and Traditions: Celebrate Christmas in July with a range of exciting activities. Host a festive barbecue, complete with Santa hats and carol singing. Organize a backyard movie night featuring classic holiday films. Engage in summer-themed craft projects or plan a treasure hunt for hidden surprises, making cherished memories with family and friends.
Give Back and Spread Cheer: Use this joyful occasion to give back to your community. Consider participating in charity initiatives, organizing toy drives, or volunteering your time to spread cheer and make a positive impact on those in need.
Conclusion: Christmas in July brings a delightful mid-year celebration, filling our lives with the warmth and magic of the holiday season. Embrace the festive decorations, indulge in delicious treats, exchange heartfelt gifts, and create cherished memories with loved ones. Let the spirit of Christmas in July ignite your joy and bring a touch of enchantment to the summer months. So, gather your loved ones, embrace the holiday cheer, and celebrate this special occasion with all the merriment it deserves.